RapidGPT
Your Ultimate HDL Pair-Designer
Language-to-HDL
Interactive AI Assistant
Contextual Suggestions
Streamlined Design Process
About
About PrimisAI
PrimisAI is the premier destination for cutting-edge hardware design automation. Its generative AI solution is the ultimate companion for hardware engineers, featuring advanced Language-to-Code and Language-to-Verification capabilities. PrimisAI's interactive AI assistant swiftly tackles complex hardware challenges, and covers the entire design stack, from concept to Bitstream/GDSII.
What sets PrimisAI apart is its on-premise deployment capabilities and its easily extendable knowledge base, catering to client-specific IPs, ensuring the customer hardware design experience is unparalleled. With PrimisAI, the future and accessibility of hardware design has no limits.
Vision
Empowering
Innovation

through Cutting-Edge

Generative AI

in Hardware Design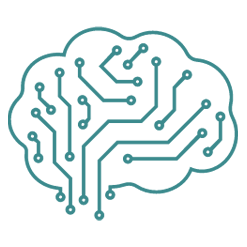 Team
Naveed Sherwani

Chairman
A well-known semiconductor industry veteran with over 35 years of entrepreneurial, engineering, and management experience. He is widely recognized as an innovator and leader in the field of design automation of ASICs and microprocessors having led over 300 tapeouts. He is main driver of the strategic evangelization of RISC-V International.
Pierre-Emmanuel Gaillardon

CEO
15 years of innovation in the field of FPGA, EDA. Associate Professor and at The University of Utah and Principal Investigator of OpenFPGA. Recipients of prestigious NSP CAREER award, DARPA Young Faculty Award, IEEE CEDA Ernest Kuh award and ACM SIGDA ONFA award. Author of 230+ peer-reviewed publications in AI and EDA.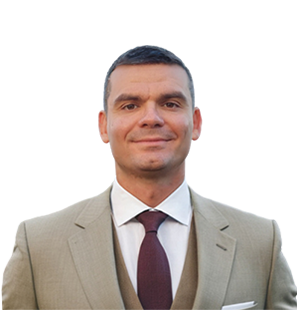 Valerio Tenace

CTO
PhD. in Information and Systems Engineering. Since 2016, author of more than 20 research articles and 4 patents mainly in the area of artificial intelligence techniques for hardware design. Creator and active maintainer of RapidGPT.
Features
RapidGPT is the industry's first AI-based
pair-designer tailored for FPGA engineers.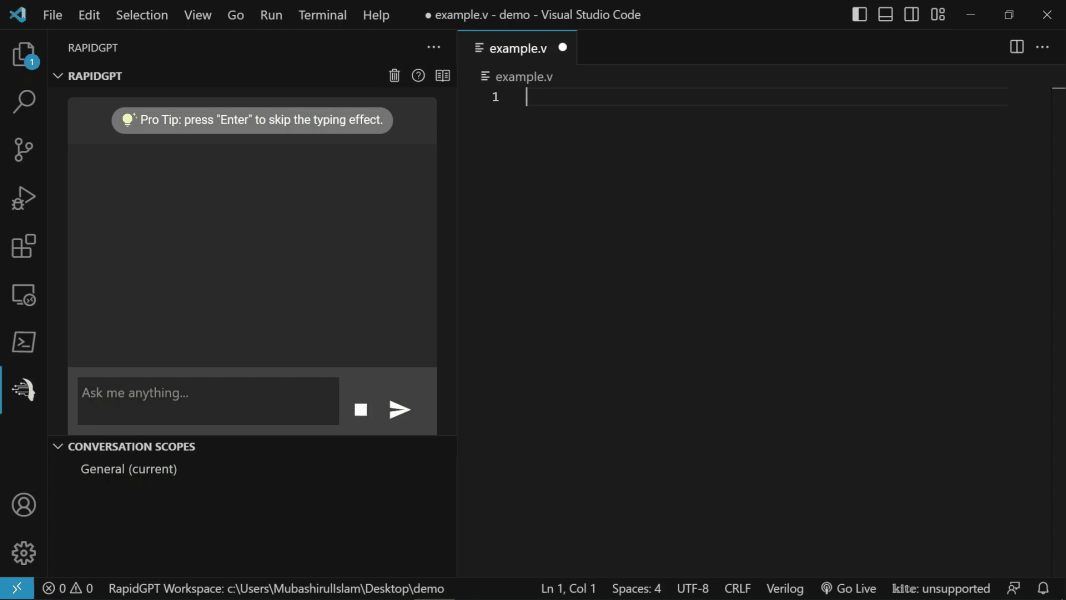 EMPOWERING HARDWARE DESIGNERS
RapidGPT provides a natural language interface that empowers hardware designers to interact with hardware description language (HDL) in a more intuitive and efficient way. RapidGPT understands the intent of designers' commands and provides relevant suggestions, eliminating the need for exhaustive searches for syntax, semantics, and documentation. Our tool's intelligent code autocompletion feature provides contextual suggestions based on your code, removing errors, and streamlining the code writing process.
Increase productivity by 5x
Our AI-based approach leverages advanced natural language processing to enable code autocompletion, and conversational features, enabling FPGA designers to work more effectively and efficiently than ever before. With RapidGPT, designers can focus on their expertise and create ground-breaking designs that transform industries.
UNLEASH THE POWER OF RAPIDGPT TODAY
RapidGPT is the ultimate HDL from the future that empowers FPGA designers to unleash their creativity and design high-quality products faster. By reducing friction in the FPGA design process, RapidGPT allows designers to optimize their solutions and increase their productivity and reduce time-to-market.
Pricing
$0 / month
Free
Early release. Outputs are not guaranteed to be accurate.
Unlimited Messages

Unlimited Projects

Unlimited Chat Sessions
$ /month
Professional
Advanced tools to take your work to the next level.
Unlimited Questions Zaps

Unlimited Premium Apps

50 Users team

Shared Workspace
$ /month
Premium
Automation plus enterprise-grade features.
Unlimited Questions

Unlimited Premium

Unlimited Users team

Advanced Admin

Custom Data Retention
FAQs
What is (and what isn't) RapidGPT?
How does RapidGPT generate Verilog code?
How can RapidGPT assist with hardware design?
Does RapidGPT provide code optimization suggestions?
How can I get help or support for RapidGPT?
Is RapidGPT available for free?
Will there be paid subscription plans in the future?
Will the free version of RapidGPT still be available?
Resources
UNLOCK THE FULL POTENTIAL OF RAPIDGPT
Discover the full potential of RapidGPT with our comprehensive documentation. Get access to step-by-step tutorials, time-saving shortcuts, and troubleshooting tips.
For any issues, please contact us at: support@primis.ai